OUR AGENTS
Liz Patterson, Agency Principle
Group and Individual Health, Life and Medicare Specialist
Vince Patterson
Risk Assessment Manager
Monica Hernandez
Personal Lines Agent, Auto, Home Motorocycle, RV
Lisa Smith
Commercial Lines Agent
CONTACT US

Texas Auto Coverage
We not only insure personal auto's but also offer coverage for Boats, RV's (Motor home, Travel Trailer, Bus), ATV's, motorcycle, Antique autos and much more.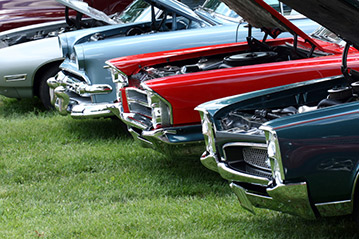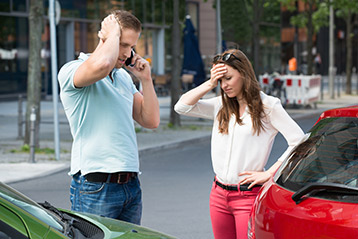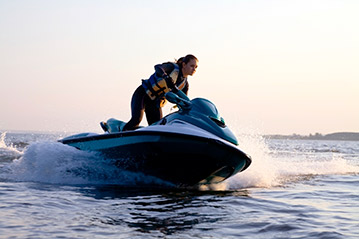 There are different sets of limits, along with added coverages like Uninsured/underinsured Property damage, towing, rental, personal injury protection, and medical pay.
Liability
Your insurance company will agree to pay only for the limit on bodily injury, if you happen to cause an accident or harm someone or even death. The first number applies to the amount allotted per person, the second applies to the total limit per accident. The last number is the property damage limit it is what your insurance company will pay if you damage some other person's car or property.
Example 30,000 / 60,000 (bodily injury) / 25,000 (property limit) – state required liability limit.
If you are driving a 2012 Chevrolet Malibu valued at $9,000 and T-bone a 2014 GMC Yukon Denali valued at $40,000 your total property limit if both were totaled would be $49,000. At the limits stated above you do not have enough coverage and when you are at fault the other property always gets repaired first. Essentially your auto would not be covered and you would be owing the claimant for repairs.
Uninsured/Underinsured
Uninsured motorist coverage protects you if you're in an accident with an at-fault driver who doesn't carry liability insurance. Underinsured motorist coverage, on the other hand, steps in when you're in an accident with an at-fault driver whose liability limits are too low to cover the damage or medical expenses. The at-fault driver's insurance will typically pay for all damages up to the policy limits, and then your underinsured motorist coverage will cover the excess amount up to the limits you select. Coverage is inexpensive and has a $250 deductible.
PIP
Personal injury protection may pay for as much as 80% of medical and other expenses that result from a covered accident, depending on the limits of the policy. This may include medical treatment of the injuries suffered by you and your passengers as well as medical expenses you might incur if injured as a passenger in another car or as a pedestrian. Additionally, PIP insurance may cover:
Service replacement of someone injured in a covered car accident
Rehabilitation costs
Funeral costs
Medical Payments
This coverage helps pay medical costs for you and your passengers in the event of a covered auto accident. This may include hospital and ambulance bills, as well as doctor visits and other necessary medical treatments. Medical payments coverage complements your personal health insurance as it may bridge the gap by paying for services that your health insurance doesn't cover.
PIP vs. Medical Payments
While it doesn't usually make sense to have both, keep in mind that PIP covers more expenses than medical payment insurance, but it carries a deductible. On the other hand, medical payments could be the better choice in situations that involve passengers, since they would still be considered covered if the accident was a covered incident.