OUR AGENTS
Liz Patterson, Agency Principle
Group and Individual Health, Life and Medicare Specialist
Vince Patterson
Risk Assessment Manager
Monica Hernandez
Personal Lines Agent, Auto, Home Motorocycle, RV
Lisa Smith
Commercial Lines Agent
CONTACT US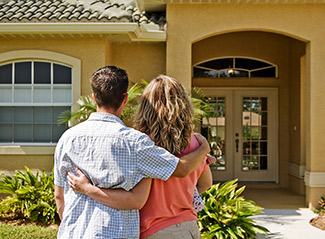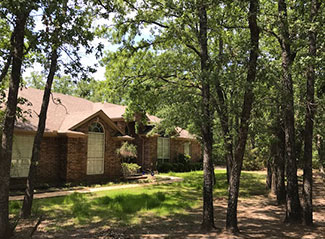 With array of coverages available, every home insurance policy will include the following coverages:
Dwelling : Replacement or repair of your home at replacement value (RCV) or actual cash value (ACV), if damaged due to a covered incident.
Personal Property : Items covered under your policy or beneath a structure covered at policy limit. You must read the section covered items for exact value.
Structures : Other detached structures of your home such as sheds, barns or garage on your property covered by your home insurance policy.
Loss of Use : Your home is hit by a natural disaster or any accident occurs making the condition worse for living. It pays for an alternate dwelling, be it an apartment or a hotel.
Medical Payments : Reimbursement of medical bills, if a guest or any outsider is injured on your property. This coverage is not for the insured or family members.
Personal Liability : An important coverage. Gives financial protection, if a law suit is filed against you due to the damage caused to others property or a bodily injury.
Additional coverages : schedule of high valued items, water backup/over flow, glass breakage, foundation, ordinance and law.
Flood coverage
For those that are in a flood zone we have two carriers that offer flood coverage. All flood products are issued through the National Flood Insurance Program which is a government program and has certain regulations. Please contact our office if you are interested in a quote.